Happyy Mondayyy!!
I had a fantabuluous weekend. I went on an extremely impromtu trip to Seattle with Cody and his mom. We went through China town and had Thai for lunch, saw the cutest Japanese magazines at Uwajimaya. We awed at Anthropologie Bliss. Then Cody and I went to Urban Outfitters Heaven where we got matching Diana lomography cameras. I am already extatic to get this film developed! Isn't it an adorable camera?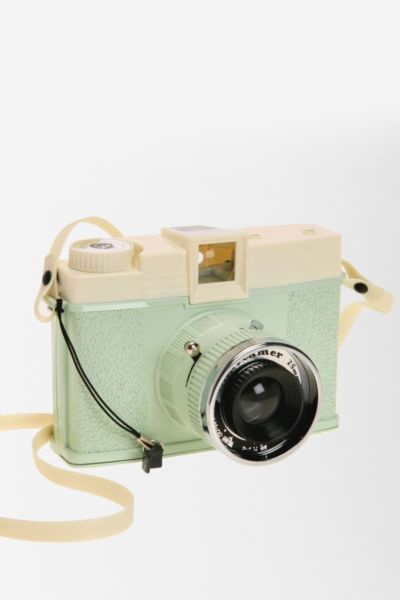 I also went to Ikea for the first time. Oh my goodness.I knew it was a sign of love seeing Swedish Fish around every corner. <3 And Cheescake Factory cheesecake... yum. The driving two nights in a row until 2 AM, not so fun. I came home and went right to work with another bridal shower! I'm tired and ready for the weekend again. ; )
Was your weekend spectacular? I hope your Monday is!